It's Time to Launch Your Digital Magazine!

This course is designed to teach you how to create and launch a successful digital magazine. There are different ways to make money from your online magazine and we are going to cover them all.

In this live class we'll cover...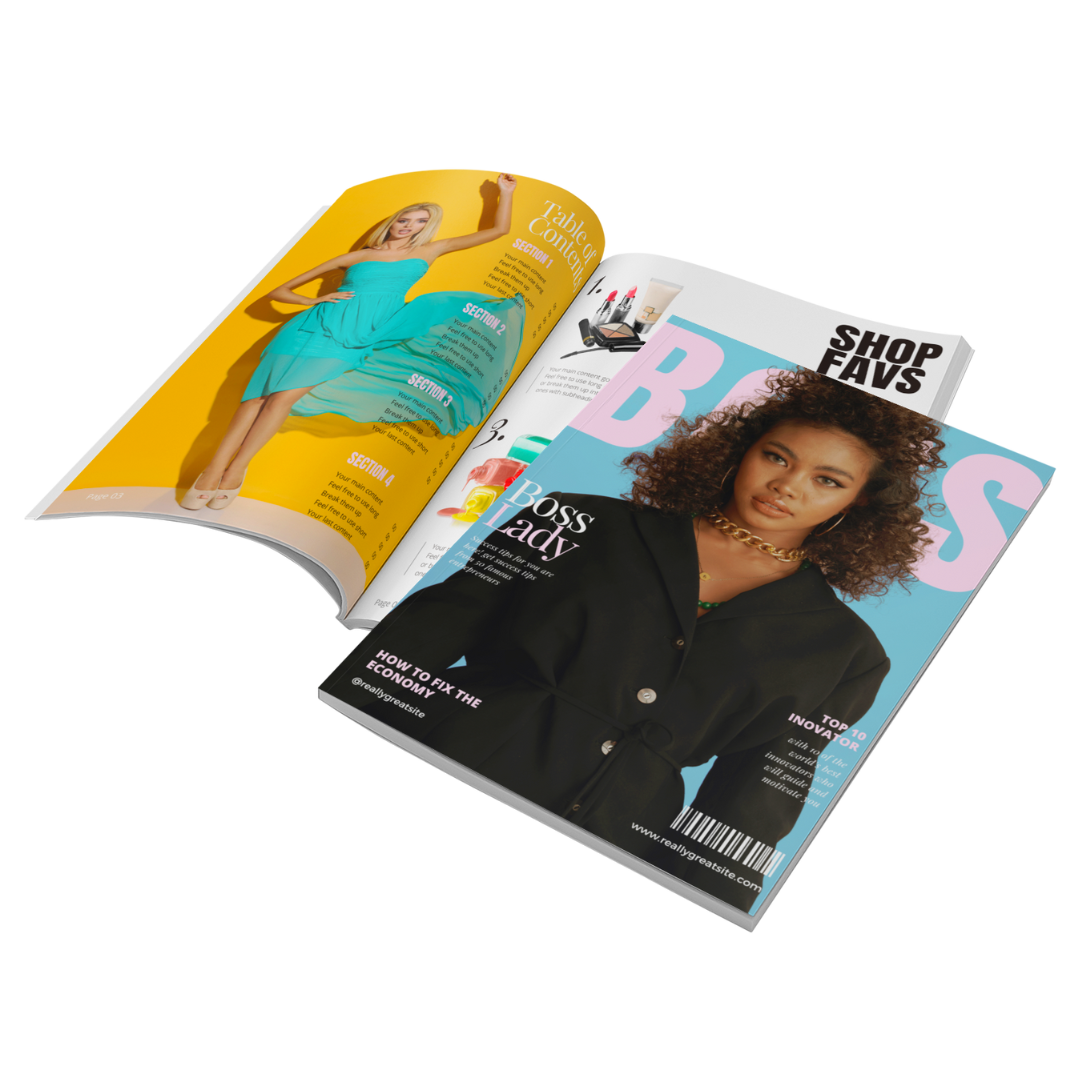 HOW TO DESIGN YOUR MAGAZINE

I'm excited to show you how to design an eye-catching magazine with Canva.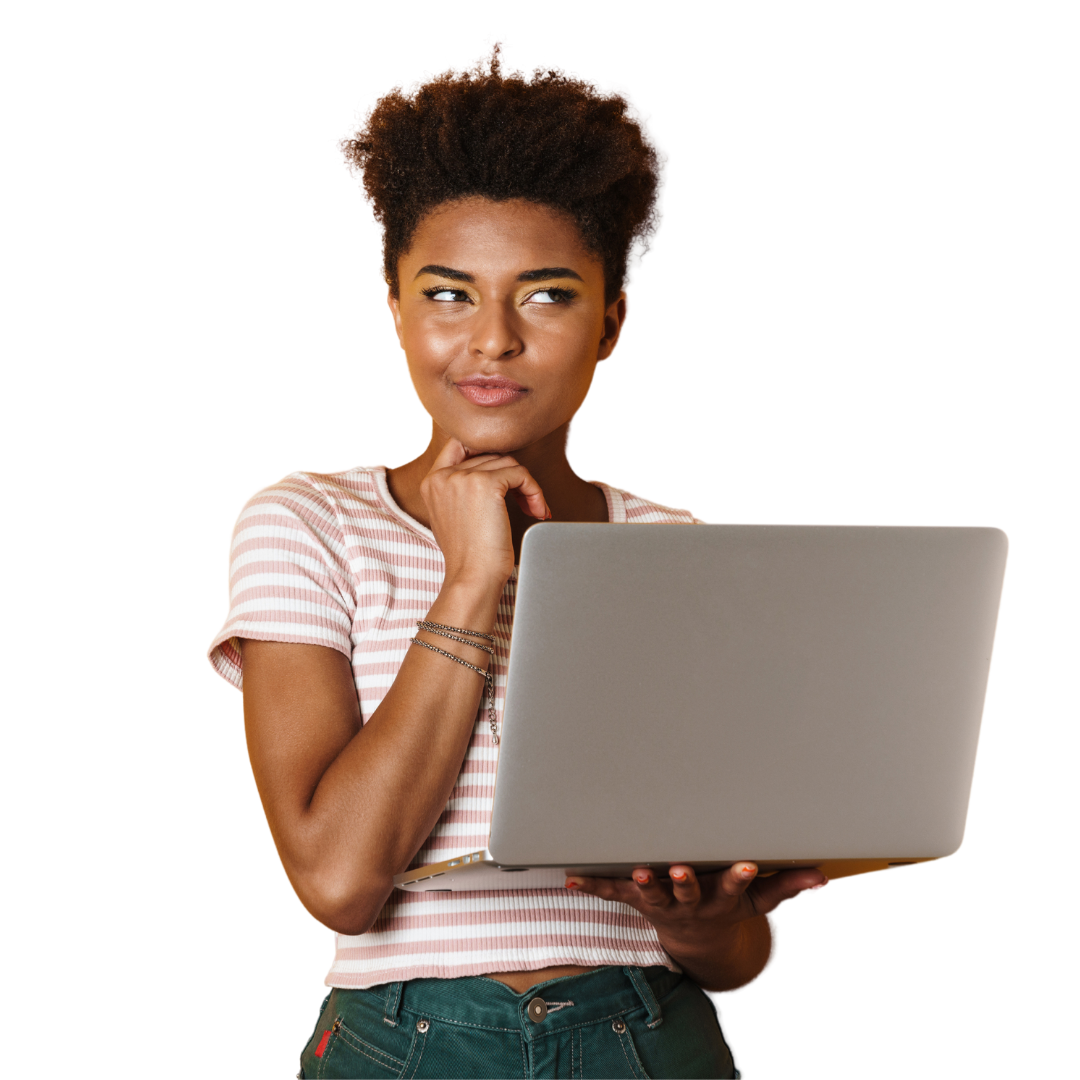 DETERMINING YOUR
NICHE

Decide on the topic or theme of your online magazine.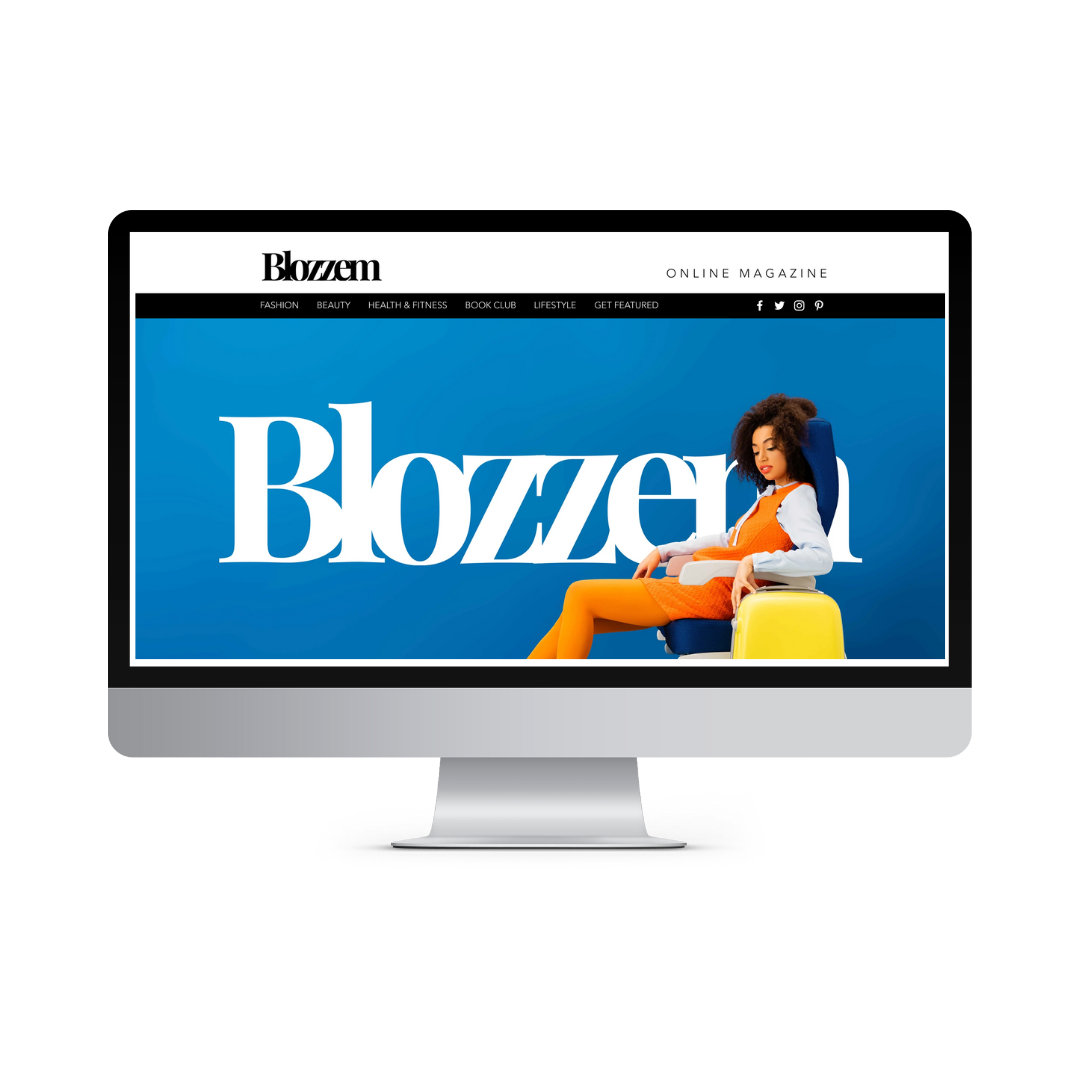 SET UP YOUR WEBSITE

You'll need a website to publish your online magazine. I'll cover my recommended approach.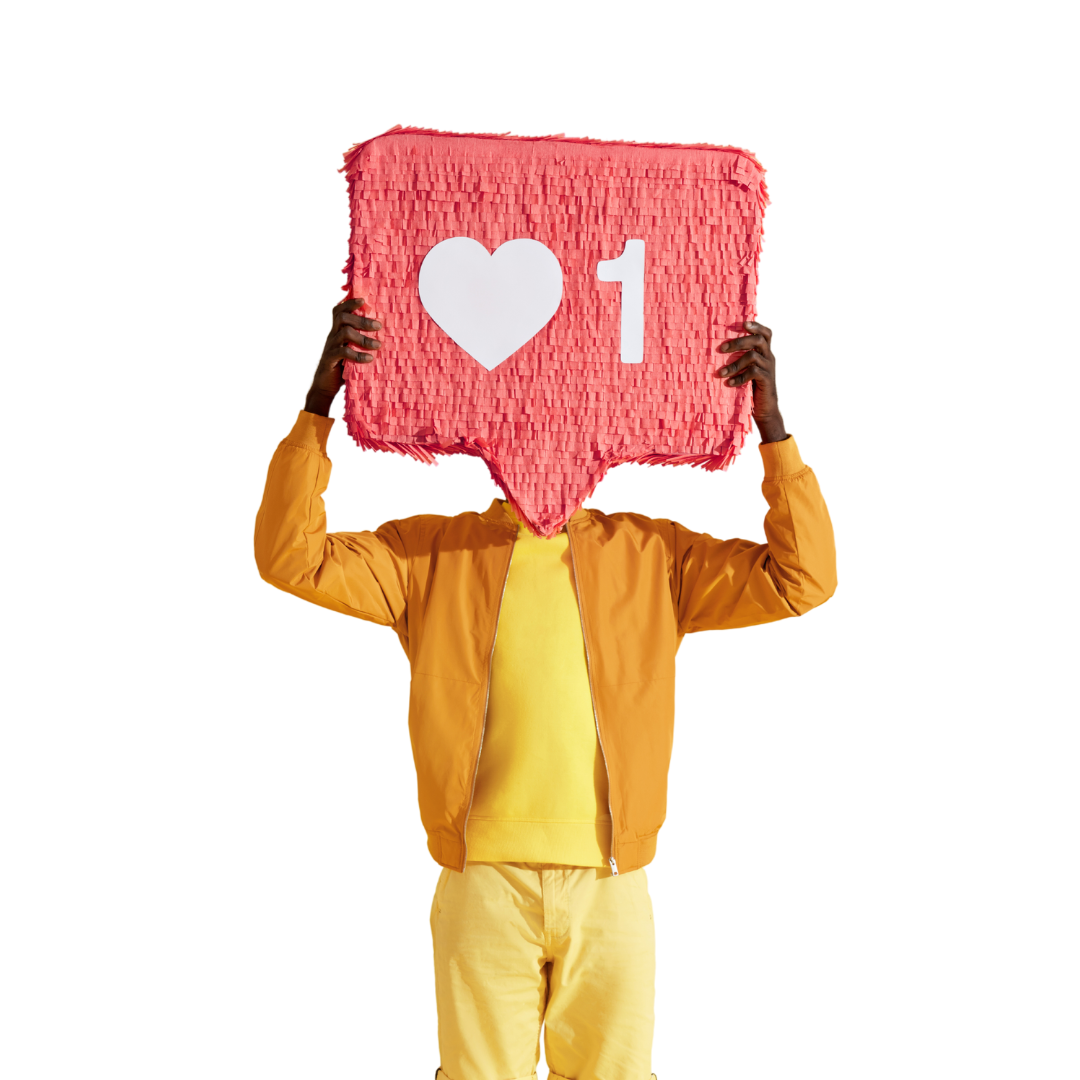 SOCIAL MEDIA STRATEGY

We will cover how to use social media platforms like Twitter, Instagram, and Facebook to promote your online magazine and drive traffic to your website.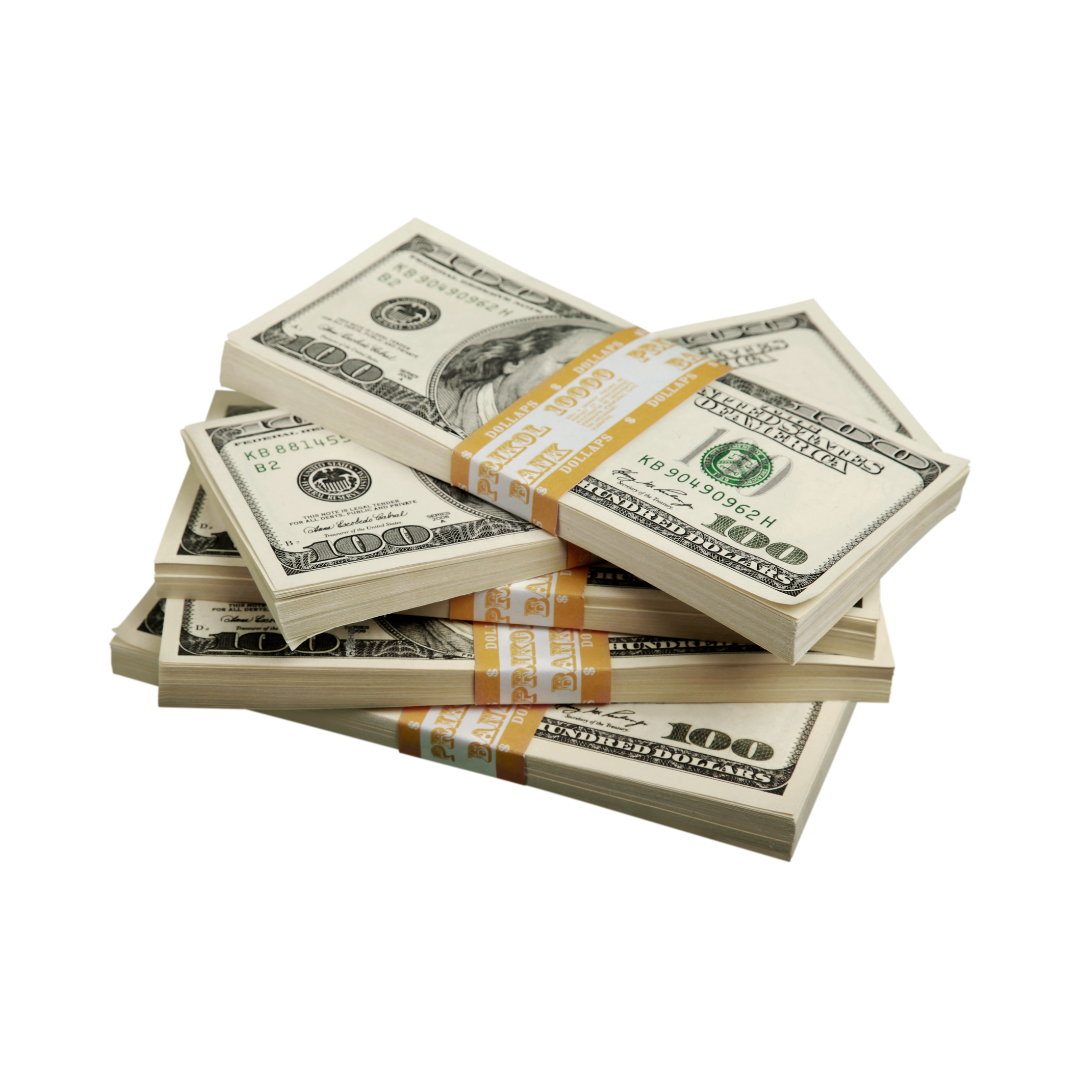 MONETIZE YOUR MAGAZINE

We will cover the different ways to make money from your online magazine.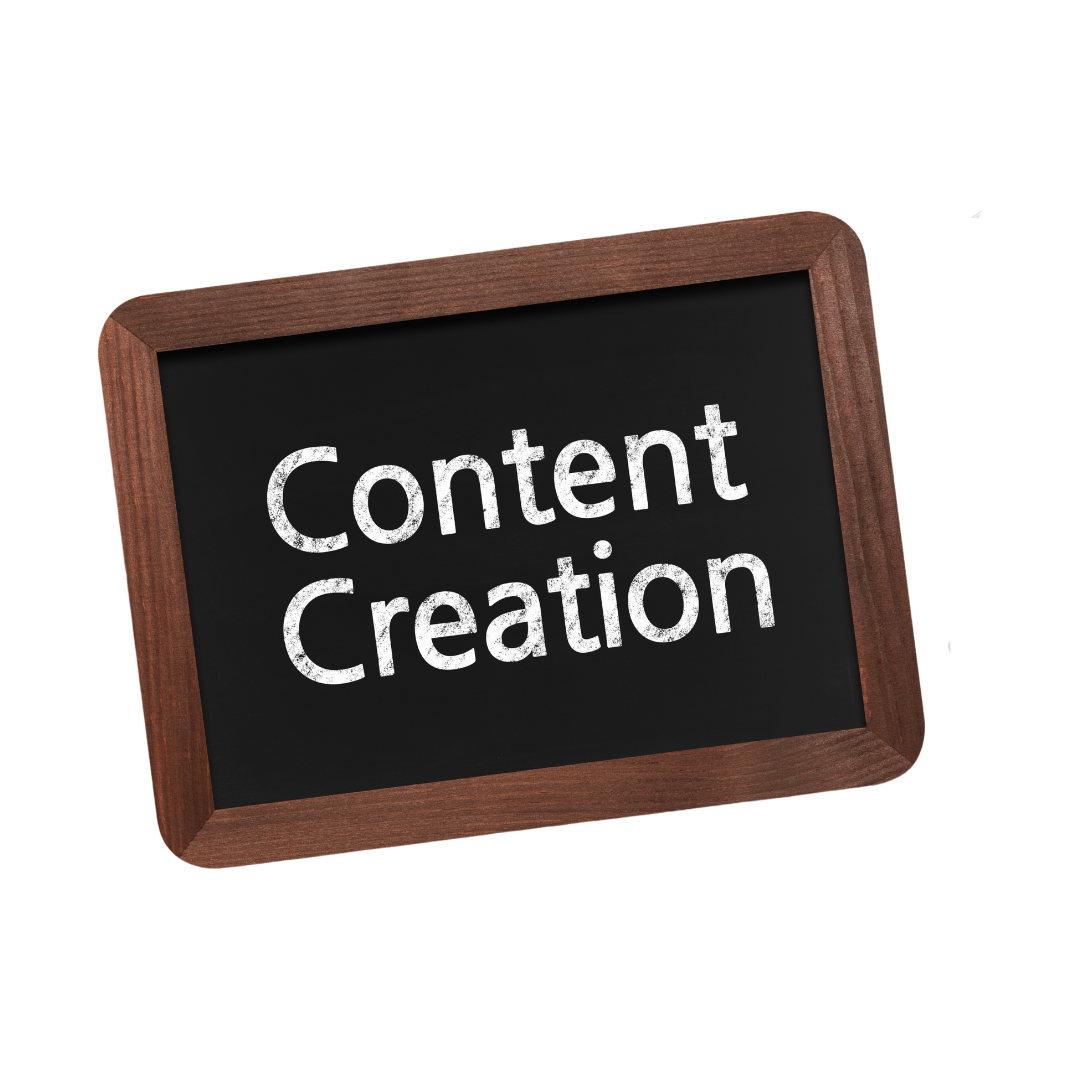 CONTENT CREATION

We will explore different ways that you can create content for your magazine.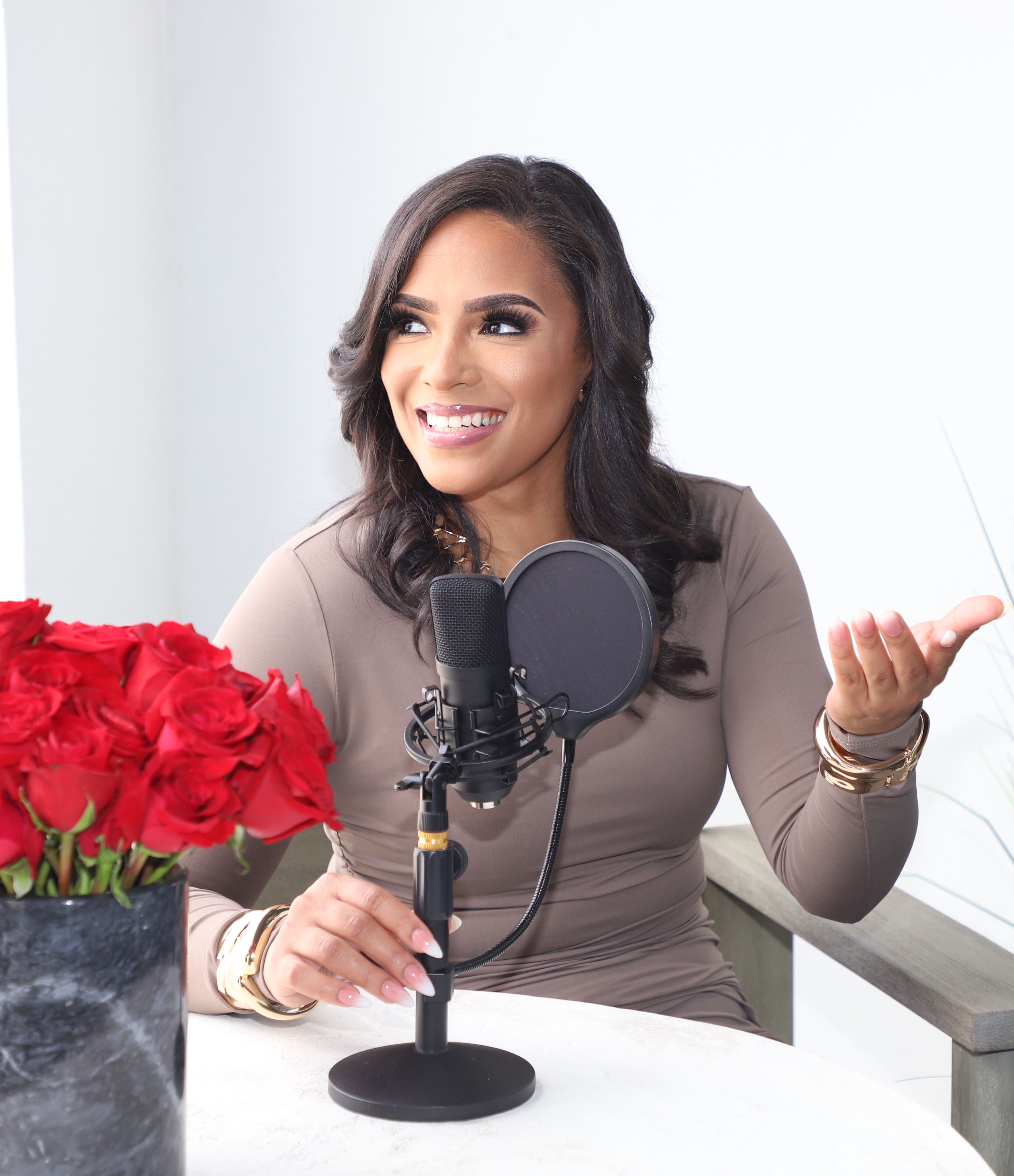 Meet Your Instructor

I'm Candice Kilgore. I'm a Graphic Designer and Brand Strategist. I help entrepreneurs save time and money by equipping them with the tools, knowledge, and training that will empower them to design their own branded marketing materials, without the headaches and frustration. 
My teaching style is quick and straight to the point, and I don't use technical jargon that will confuse you.
In my Live classes, you will receive Live Feedback and interaction on the spot. I'm literally right there with you.
Save time when you learn my quick tips and hacks
Save money by not having to pay a graphic designer every time that you need something designed.I have courses and resources that will help with online platforms like Canva, LeadPages, Shopify, Wix, and more!
CANDICE KILGORE | GRAPHIC DESIGNER

Creating an online magazine offers several benefits, including:
Global reach: Unlike print magazines, online magazines are accessible to readers from all over the world. This means you can reach a wider audience and connect with people who share your interests and ideas.
Cost-effective: Creating an online magazine can be much more cost-effective than printing a physical magazine. You don't need to worry about printing, shipping, or distribution costs, which can save you a lot of money in the long run.
Interactivity: Online magazines can include interactive elements like videos, animations, and links. This allows readers to engage with your content in a more dynamic and immersive way.
Flexibility: With an online magazine, you have more flexibility to experiment with different formats, styles, and topics. You can also update and revise your content more easily than with print magazines.
Data analytics: Digital platforms provide data analytics that can help you understand your readers' behavior and preferences. This can help you make informed decisions about content, advertising, and other aspects of your online magazine.
Sustainability: Online magazines are more environmentally sustainable than print magazines, as they don't require paper, ink, or other physical resources.

YOU'LL WALK AWAY FROM THIS CLASS WITH...
Everything you need to know to create and launch your first online magazine successfully.
Don't wait any longer to create your first online magazine!
Sign up for my live class today and start your journey towards creating a successful online magazine!

Take A Peek At The Curriculum
See what some of my past students have to say...

FAQs
What skills do I need to take this course?
You don't need any specific skills to take this course, but it helps if you have some experience with writing, design, or digital media. The course will cover the basics of creating an online magazine, including content creation, publishing, and distribution.
What software do I need to take this course?
You will need to have access to Canva. The course will introduce you to different tools and platforms for creating and publishing online magazines.
When is the course?
The course is a completely self-paced online course - you decide when you start and when you finish.
Will this course teach me how to monetize my online magazine?
Yes, this course will cover different revenue models for online magazines, including advertising, subscriptions, and sponsorships. You will also learn how to measure and analyze key performance indicators (KPIs) for online magazines.